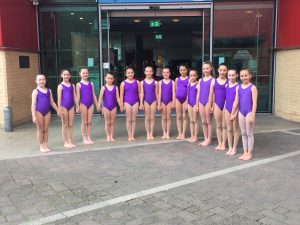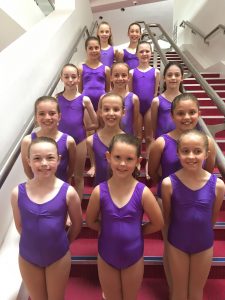 Well done to all the dancers that auditioned for Babes roles at The Anvil yesterday for UK Productions' Snow White and the Seven Dwarves professional pantomime over Christmas and New Year 2018/19.  Everyone worked really hard and gave their very best.
Only 8 places were available though, so special congratulations go to our 8 girls who will be one of the teams throughout the Dec-Jan run.  Ages ranging from 7-10 – Tilly, Phoebe, Lydia, Megan, Ava, Millie, Dariana and Katie.
The pantomime will star Dani Harmer (CBBC's Tracy Beaker) and Chris Pizzey (Basil Brush's Mr Stephen) and will run from 13 Dec 2018 to 6 Jan 2019 with rehearsals starting for our girls in late November.
When we have a schedule of our girls performances we will publish it and  post up at the studios.
Tickets will be available at the Box Office 01256 844244 http://www.anvilarts.org.uk/snow-white